U.S Chlorides offers U.S. and Internationally sourced products. Our service-first company policy draws on our network of assets across the world to offer an excellent level of service to our clients that includes seamless transportation via ship, barge, rail, and truck.
By partnering with the world's leading multi-national companies, we offer our customers premier pricing and 100 percent reliability. Our clients include the US Government, state and local municipalities as well as private companies.
U.S. Chlorides, Inc. is a global supplier, wholesale distributor, and marketer of chlorides, aggregates, chemicals, energy, and other related products.
Current core products are utilized for dust control, de-icing, ice control, road stabilization, asphalt reclamation, water treatment, waste Treatment, drilling, and well completion.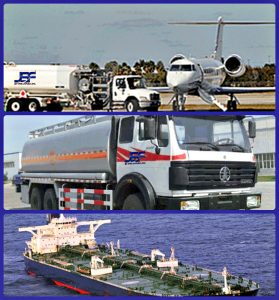 Road Stabilization & Asphalt Reclamation
Water & Waste Water Restoration
Drilling & Well Completion